What our Customers say...
Cynthia Gettel-Herman
Technology Director
Unionville Sebewaing Area Schools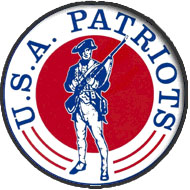 Abadata Team! Thank you so much for responding so quickly, professionally, safely and throughly to our request during these trying days of COVID-19. You have made possible continued online learning for our students by installing 2 new watchguard outdoor WAP's that work great! I knew I could count on you to give us great advice and service! You guys ROCK! I am sure the students will be thankful also!
Mary Grimshaw
Fiscal Services Director
Tittabawassee Township
Tittabawassee, MI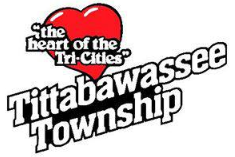 "Thank you for the assistance. Twenty plus years of having the help I have needed to do my job! I appreciate it.
Jack Bostian
Technology Director
Almont Community Schools
Almont, MI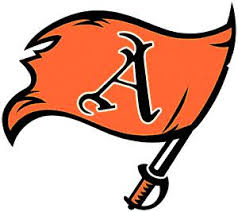 "Here's to our continued business partnership! I have one "go to" company that I rely on more than any other...Abadata! In reality, it isn't the company, it is the people who make up the company! Thank you for all you do for Almont Schools!"
Jeff Dubs
Owner
Lees Landscaping Inc.,
Caseville MI

"The best thing about Abadata's security strategy is their staff. They explained everything so clearly and made sure I knew exactly what it would do for our company. You can't put a price on peace of mind and Abadata's security strategy gives that to you. It will keep us safe in this ever-growing technology driven economy!"
Ashley Hart
Controller
Moore Motor Sales
Caro and Sebewaing, MI

I just wanted to say thank you so much for all the help! Abadata has been extremely helpful for me and very efficient!
Debbie Powell
Village Manager
Village of Cass City MI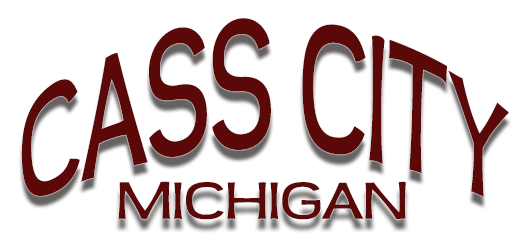 "Abadata has been a contractor for the Village of Cass City for many years. Cass City contracts out our Information Technology services, and we have been very pleased with the exceptional customer service provided by Abadata. Cass City has received a lot of positive feedback on the website Abadata has created for us. Abadata services all our needs from hardware, software, technical support, and network security. Abadata is dependable, reliable, and always there when we need assistance. I highly recommend the Abadata staff and the services they provide."