Backup, Disaster & Recovery (BDR)
If the power in your office fails tonight, and all of your computers crash, how quickly can you recover? And more importantly, at what cost? According to the U.S. Department of Labor, 93% of companies that experience a disaster go out of business within 5 years.
We're here to ensure your business doesn't become another statistic. Our business continuity solution is about more than just backup – it's designed to quickly revive your network following any unplanned downtime, and ensure your employees are operating productively in almost no time at all.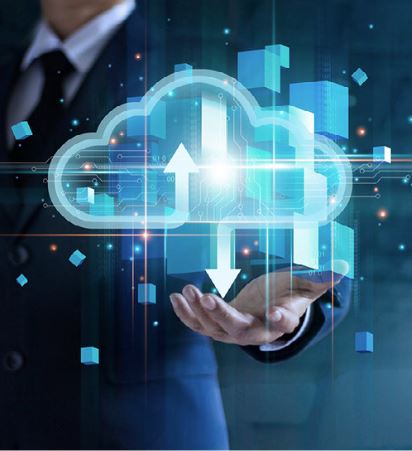 Cloud Based Replication
Cloud Storage provides safe, secure and scalable data protection, disaster recovery, and off-site backup of any data, anywhere, anytime. It is a complete, user-friendly all-in-one backup solution – you simply get a subscription, select the storage size you need, and go!

Continuous Data Protection
Ensure users don't lose their in-progress work by defining a list of critical apps that are frequently used. Our back-up agent monitors every change made in the listed applications—no matter where the user saves the file – and continuously backs it up. If the system needs to be reimaged, you can restore the data from a backup and apply the latest changes, so no data is lost.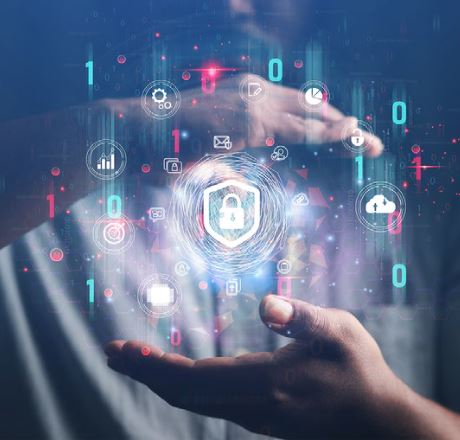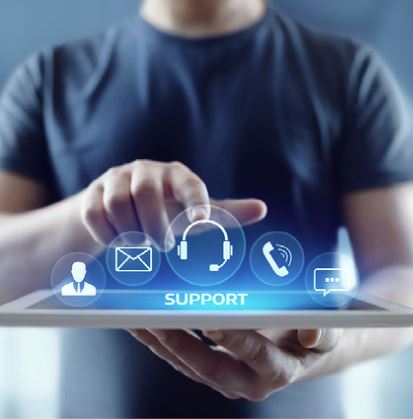 Direct Support
Having a backup appliance in place is only the first step in a successful business continuity strategy. To minimize the risk of data loss as much as possible, you'll want to have technicians proactively monitoring the entire backup process to ensure things are working as expected. That's why we've got a dedicated team keeping a watchful eye over your protected servers.

Unparalled Peace of Mind
Abadata's business continuity solution includes features like continuous data protection, cloud-based replication and recovery, and more – all for one low fixed monthly price per protected server.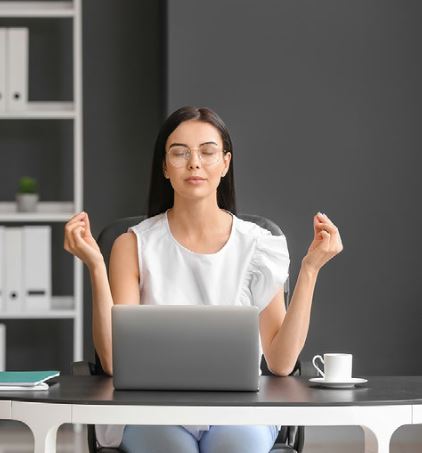 Sebewaing, MI
Call: 1 (989) 883 3411
Email: sales@abadata.com