AbadataConnect - Hosted Phone Service
Go to ABADATACONNECT website.
AbadataConnects robust offerings include an Enterprise system with advanced features and functionality including full Call Center capabilities. The hybrid architecture provides for a Premise IP PBX combined with Hosted stations for remote offices/worker.

Cloud PBX "Lite" is the perfect replacement for SOHO and SMB key systems or business / Centrex lines. Virtual receptionist, voice mail to email, fax to email and call-answering mobility are just a few of the features.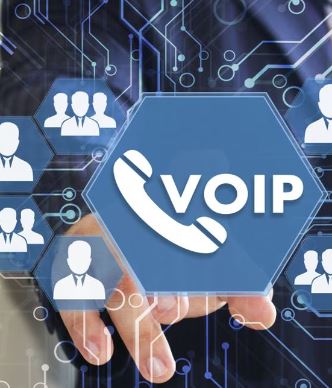 Hosted VoIP Solutions
Our Hosted PBX solutions deliver powerful features, flexibility, scalability and automation, with significant cost savings.
All the high-end features you need without the high-end price. Never miss a call or opportunity.
Disaster recovery options ensure you are always up and running.

Flexible and Hybrid Workstations
Work from anywhere and provide improved productivity for mobile employees with the scalability you need. Easily add stations or provide services to geographically dispersed locations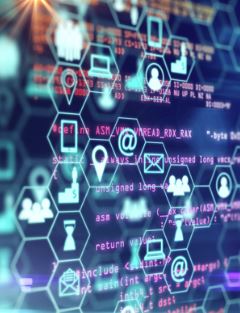 Competitive Pricing
Predictable monthly communication expenses. Minimal up-front capital investments. No more technology obsolescence. A simplified infrastructure and much more.

Innovative Technology
High resolution color displays that appear brighter and more vibrant. Optima HD Voice technology awards you superb audio quality and crystal clear voice communications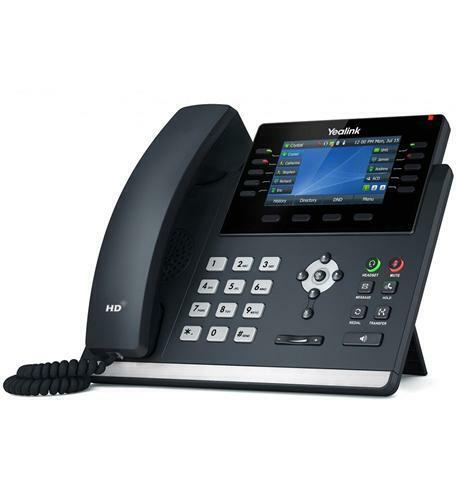 Sebewaing, MI
Call: 1 (989) 883 3411
Email: sales@abadata.com