Network and Cabling Services
Abadata communicates confidence, expecting excellence in those around them. We encourage our customers to express their needs and expectations. We are leaders in technology and share that knowledge with our customers in order to develop creative solutions that improve their lives and enables them to focus on their core business.
Network Wiring - Voice Cabling - Wifi Installation - Fiber Installation - Surveillance Cabling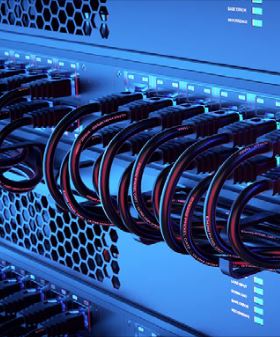 Network Switching & Routing
Our team of highly skilled, certified professionals can configure, install and support all of your IT network, switching and routing needs.

Cabling and Project Work
We provide low voltage cabling designed towards your specific needs.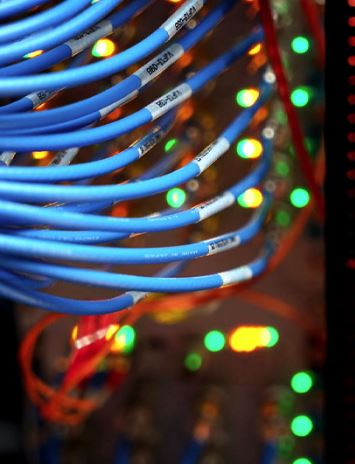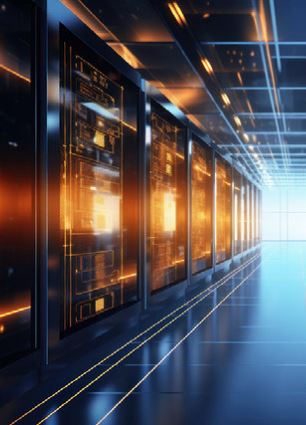 Network Monitoring
24/7/365 monitoring of your network equipment. Alerts issued for any detected problems.

IT Room Clean-Up
The server room is the heart of many businesses. A clean and organized IT room leads to less down-time and increased longevity of equipment.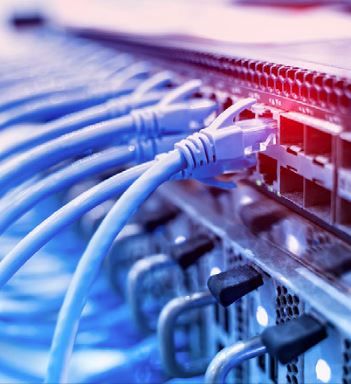 Sebewaing, MI
Call: 1 (989) 883 3411
Email: sales@abadata.com