Remote Monitoring and Management (RMM)
Uncertainty is a business killer. To be successful, companies must plan expenses and know that vital business systems will work as needed. Taking a reactive approach to maintaining your IT networks is simply too costly in too many ways: lost productivity, dissatisfied customers and enormous repair costs.
Our managed IT services are the smart, cost-effective alternative.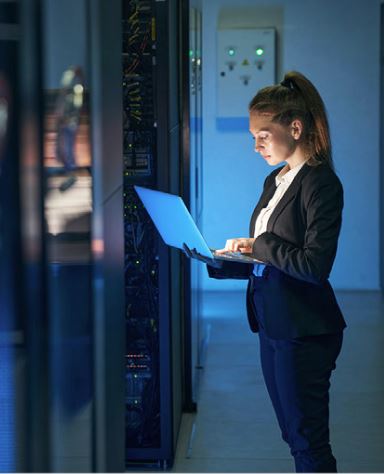 Elite Server Care
We utilize software agents to track and analyze your network activity 24/7. When a system or funtion fails, and alert is generated for our team to immediately investigate. Once the problem is identified, we work to remedy it – remotely at first, and with additional resources as needed

Workstation Care
Our preventative maintenance service for desktops regimentally monitors and addresses common problems experienced by desktop users. Whether its getting rid of viruses, attacking spyware issues or installing patches, we handle it all – in the background while your employees remain productive.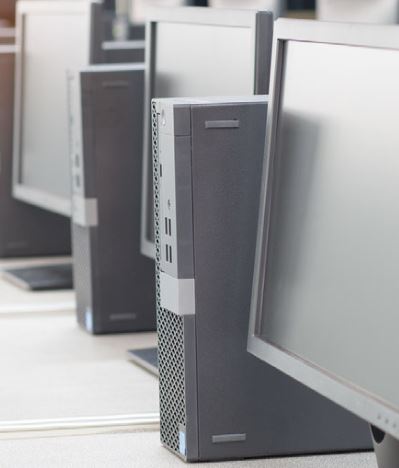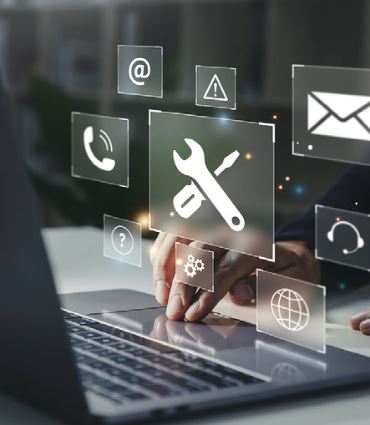 24/7 Help Desk
Our U.S. based Help Desk provides 24/7 support 365 days of the year. Whenever you need it we're there! Our highly-skilled technicians can be contacted via phone, email or web-based chat, and are ready and waiting to help answer any of your technology questions and provide fast, professional support for a variety of software applications.
Sebewaing, MI
Call: 1 (989) 883 3411
Email: sales@abadata.com