Surveillance Systems
In order to help create a safer world, we use utilise i-PRO surveillance products to create suveilance networks that are taileored to you needs. We work hard to ensure that all our practices and products are up to date and in compliance with governmental standards. Our camera technology solutions have the ability to make adjustments even after installation, ensuring we're able to provide our cutomers with full flexibility and commitment. Our goal is to be your trusted partner and deliver a safe, healthy and peaceful world to you. All i-PRO cameras are designed and built with trust, safety, and security in mind. We take cyber security seriously and all cameras include robust security features to meet the needs of customers who comply with security frameworks such as CJIS, HIPPA, SOC II, CMMC, RMF, NIST, ISO 27001, GDPR, FISMA and more.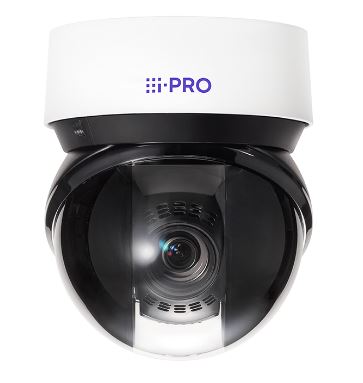 PTZ Cameras
The perfect security camera for wide-area coverage requiring pan, tilt and zoom capability.


Multi-Sensor Cameras
These cameras can excel at capturing clear images, even in low light conditions from multiple angles through the use of their four reposionable lenses.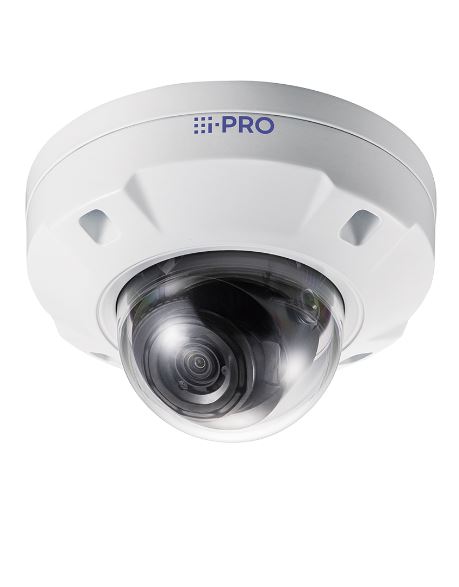 Dome Cameras
These cameras work well in busy open areas since they can conceal the direction they are pointing while still providing excellent and reliable video

360-Degree Fisheye Cameras
Vandal resistant dome cameras for surveillance applications where wide area coverage is required. This type of camera allows for multiple viewing angles and can be used to improve area management as well as detect activities in a large area.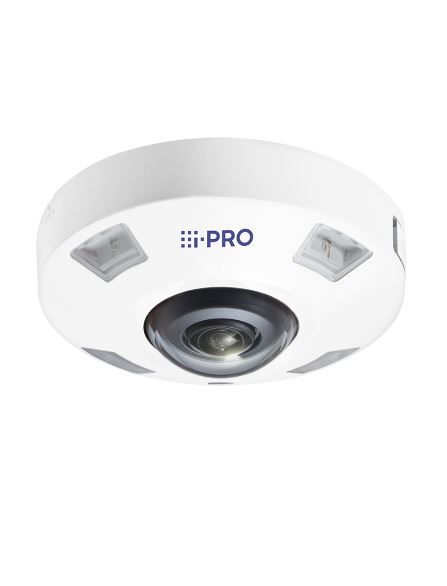 Sebewaing, MI
Call: 1 (989) 883 3411
Email: sales@abadata.com