SentinelOne Endpoint Security:
Extended protection, Detection and Remediation
The cybersecurity threat landscape is evolving exponentially in both speed and scope. Meanwhile, most security teams struggle to keep pace with emerging threats with the resources they have at hand. These organizations often lack global visibility and context across their technology stacks, creating gaps in what they can see and detect. Simultaneously, analysts juggle point tools for each vector, forcing them to analyze data in isolation and manually investigate. Today's security teams need a more proactive solution to identify, contain, and remediate emerging threats.
SentinelOne unifies and extends detection and response capabilities across multiple security layers, including endpoint, cloud, identity, network, and mobile, providing security teams with centralized end-to-end enterprise visibility, powerful analytics, and automated response across a large cross-section of the technology stack.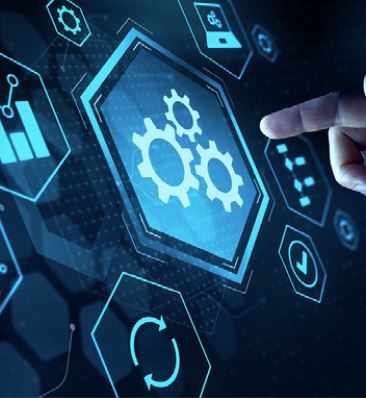 Comprehensive Coverage
Comprehensive Coverage Across Your Enterprise Stack With Operational Simplicity. Delivers protection across multiple solutions, including endpoint, cloud, identity, mobile, and devices. It enables frictionless third-party integrations, including threat intelligence, SIEM, SOAR, email, SASE, sandbox, and more, enabling you to leverage your existing investments.

Increased Security Team Efficiency
Auto-correlate individual events into an attack sequence, to streamline investigation and response. Analysts can automatically resolve threats with one click, without scripting across the estate. Execute orchestrated remediation actions in a single step, including network quarantine, auto-deploy agents on unprotected workstations, or automate policy enforcement across cloud environments.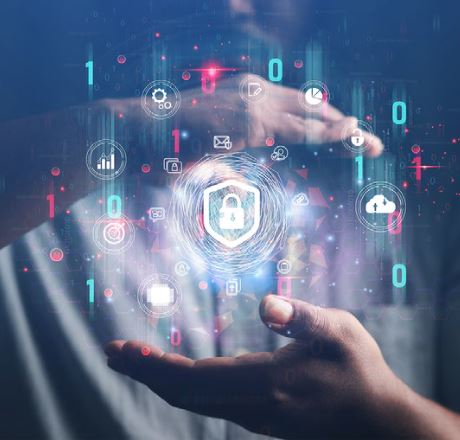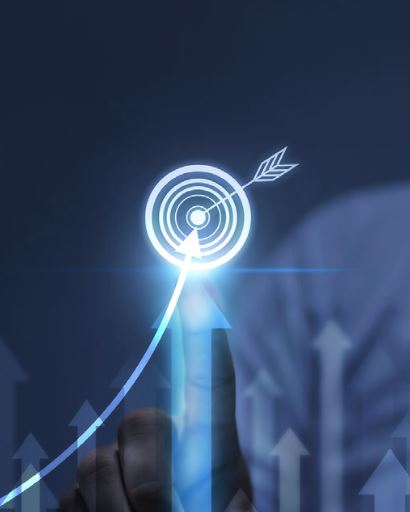 Streamline Security
Having a backup appliance in place is only the first step in a successful business continuity strategy. To minimize the risk of data loss as much as possible, you'll want to have technicians proactively monitoring the entire backup process to ensure things are working as expected. That's why we've got a dedicated team keeping a watchful eye over your protected servers.

Why we believe in SentinelOne
Maximise visibility across every corner of the enterprise.
Protection coverage with unrivaled speed, efficiency, and simplicity.
AI powered response across the entire connected security ecosystem with a single click.
Streamlined operations and security workflows.
Reduced mean time to respond with simple, fast and relevant automation.
Real-time network security by live threat detection response team.
Frictionless integrations with leading security ecosystem vendors.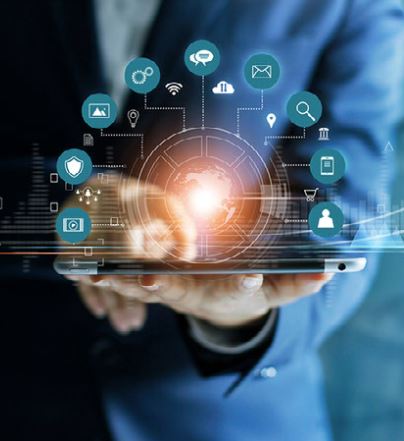 Sebewaing, MI
Call: 1 (989) 883 3411
Email: sales@abadata.com