Managed Firewall Service
A stateful packet firewall, while essential, simply isn't enough anymore. The reality is that every network needs a full arsenal of scanning engines to protect against spyware and viruses, malicious apps and data leakage – all the way through ransomware, botnets, advanced persistent threats, and zero day malware. A true network security solution will address all aspects of threat prevention, detection, correlation, and response – today, and as those threats evolve.
WatchGuard's award-winning network security platform not only provides the most complete suite of unified security controls on the market today, but has consistently been the first to offer solutions for addressing new and evolving network threats including, but not limited to, advanced malware and ransomware.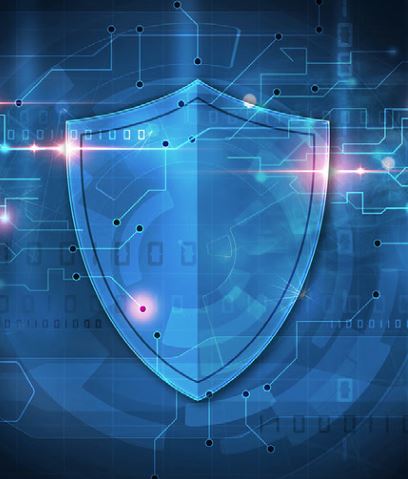 Intrusion Prevention Service and DNS Filtering
Intrusion Prevention Service uses continually updated signatures to scan traffic on all major protocols, providing real-time protection against network threats, including spyware, SQL injections, cross-site scripting, and buffer overflows.
Prevent phishing and reduce malware infections by detecting and blocking malicious DNS requests, redirecting users to a safe page with information to reinforce security best practices.

Network & Endpoint Threat Correlation
Unify network security and endpoint security capabilities to detect more threats and prevent potentially infected machines from introducing malware to the broader network with ThreatSync.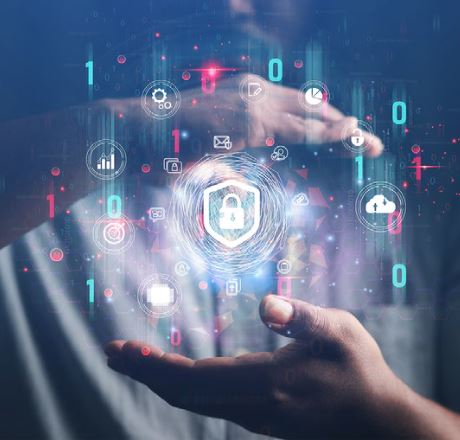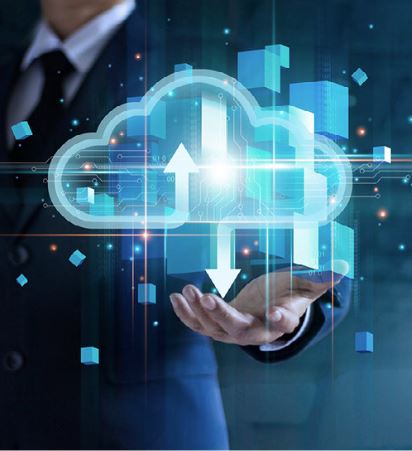 Cloud Sandboxing
Relies on an award-winning next-gen sandbox to detect and stop the most sophisticated attacks including ransomware and zero day threats. Detect and stop the most sophisticated attacks including ransomware, zero day threats, and other advanced malware designed to evade traditional network security defenses, with APT Blocker.
Sebewaing, MI
Call: 1 (989) 883 3411
Email: sales@abadata.com