Website Design & Development
Abadata has over 35 years experience with Graphic Design and Web Development. Our websites are professionally developed using the Joomla CMS Open Source Platform. This enables us to keep your website safe, secure and easily managed.
Utilizing the powerful open source market enables Abadata to build the website you want, whether it includes shopping carts, booking components, online calendars, photo galleries, audio/video file storage and more!
All Abadata's websites are hosted on virtual servers with purpose built web servers. We endeavor to protect your website integrity and security.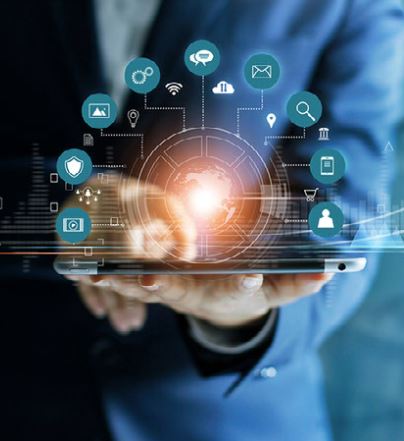 Our Services
Proffessional graphic design
1-on-1 consultations.
Training for website maintenance.
Online tutorials.
Website security.
Domain management.
Yearly hosting.

Joomla
Web platform open-source content management system (CMS) for publishing web content. Joomla lets us build the website you can log into, edit and maintain yourself or have us edit your content.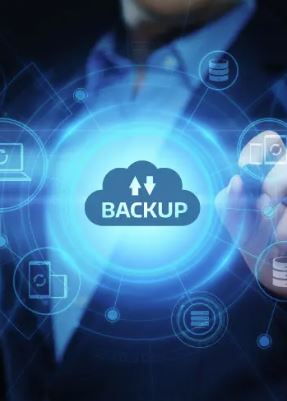 Akeeba Back-up
This is the backup component for Joomla. Its mission is simple – create a site backup! We use Akeeba Admin Tools to protect & maintain all our CMS websites.
Sebewaing, MI
Call: 1 (989) 883 3411
Email: sales@abadata.com